Accounting Services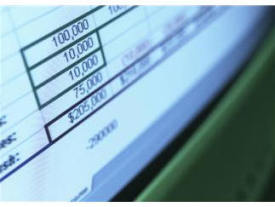 Are you searching for reasonably priced CPA services or a tax accountant who can handle all your personal or business accounting needs—including income tax preparation, small business bookkeeping, and IRS problem solving? When you want thorough, accurate accounting service from dependable tax specialists in Miami, Ronald A. Muscarella CPA is the firm to call. We bring you more than 25 years of experience providing accounting services for small businesses, self-employed people, and individuals. Call our accounting company today for all your tax preparation, tax planning, and bookkeeping needs. We're committed to helping you organize your finances, get all the deductions and tax credits you're entitled to, and comply with IRS and state requirements. Not only are we one of the most experienced and qualified accounting firms in the Miami area, but we make it our business to provide more value, individual attention, and better customer support than other CPA services in the region.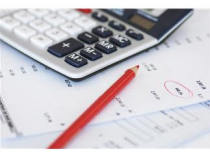 As a locally operated bookkeeping, tax preparation, and accounting service, Ronald A. Muscarella CPA offers tax help from certified accountants who are ready to provide the assistance you need to stay on top of your finances, record keeping requirements, and tax obligations. We have an in-depth understanding of the latest tax codes and regulations, and we'll make certain your finances are handled with meticulous care and professionalism. Our fully licensed CPAs at Ronald A. Muscarella CPA have the knowledge and business expertise to ensure you're always in compliance with IRS requirements. You can also count on us to make sure you're not paying one cent more than your fair share of state and federal taxes.
Offering a broad scope of personal and business accounting services, our professionals are available for all of the following:
Payroll services
Bookkeeping
Back tax resolution
Tax preparation services
Business auditing
Financial planning
We're one of the most experienced and service-oriented CPA firms in the Miami area, and the wide range of accounting services we offer makes us the ideal resource for individuals, businesses, and independent contractors. Our full-service accounting company will eliminate the headaches, stress, and frustration of managing your financial books. If you're looking for a reasonably priced accounting firm that strives to provide the best service, value, and results in town, our staff at Ronald A. Muscarella CPA in Miami will live up to your expectations! We offer top-notch accounting and bookkeeping services, income tax preparation, and much more! Call today for a free consultation.
accounting firms
accounting company
cpa firms