Services Offered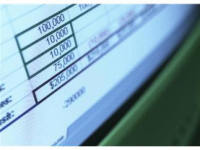 Dealing with problems is an everyday part of life, but the good news is that many problems can be either prevented or controlled. Take tax problems, for instance. When you turn to an experienced accounting service like Ronald A. Muscarella CPA to prepare your taxes, handle bookkeeping, or resolve tax issues, you know that all the important details are being attended to and that you have an expert tax accountant in your corner at all times. Whether you need reliable CPA services to handle a business audit, prepare a credible Offer in Compromise, or file back taxes for you, our team of tax professionals is just a phone call away to provide you with the tax help you need. Our extensive experience in all aspects of tax resolution and IRS assistance is one of the main reasons to call Ronald A. Muscarella CPA when you need a tax accountant you can depend on. You'll also discover that our exceptional customer service and competitive prices make us one of the best values in Miami and beyond!
CPA Services That Deliver Value & Results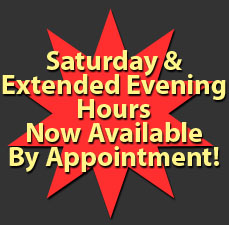 The more complex your tax situation is, the more important it is to work with a tax accountant who really knows the latest tax laws and problem-solving strategies. When you choose Ronald A. Muscarella CPA to provide all the tax and accounting services you need, you get the benefit of our 25+ years of experience, plus our commitment to providing you with meticulous service and the best possible results. We're the tax help firm to turn to for all your IRS assistance needs. Our expertise with tax abatement issues, IRS settlement procedures, and business accounting services qualifies us as your best one-stop source for all your tax resolution and accounting service requirements. Call us today to set up a free initial consultation—either by phone or in person.
An Accounting Service That Goes the Extra Mile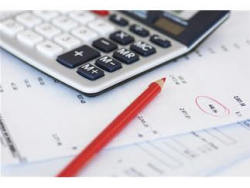 At Ronald A. Muscareall CPA, our commitment to exceptional customer service sets us apart from other accounting services in the Miami area. Our tax and accounting services are geared to the individual needs of each client, and we make sure that every detail is properly handled when it comes to providing tax help. We aim for 100% customer satisfaction, whether you're seeking an IRS settlement, tax abatement, or business audit services. If you have tax issues of any kind, we can solve your problems and get you the tax relief you need. Contact us now to discuss our economical CPA services, IRS assistance, and effective tax resolution strategies.